Smoove Movers – A Reliable & Affordable West Linn Moving Company
Are you in need of residential or commercial moving services in and around West Linn? We can help you move your household, warehouse, or office items safely.
West Linn Oregon Services
Relocating to a new house or office can be a time-consuming process. Moreover, you need to manage loads of work at a single time. From packing, arranging a truck to loading your belongings onto it, and ensuring that they are transported to the correct address, shifting can indeed become a hectic process. Why not hire us, and get the work done efficiently?
Smoove Movers is a family-owned and local moving business, well-known for delivering exceptional moving and packing services to all. We have a team of well-trained professionals who are punctual in their actions and respect the valuable time of our customers. Get a free moving quote today.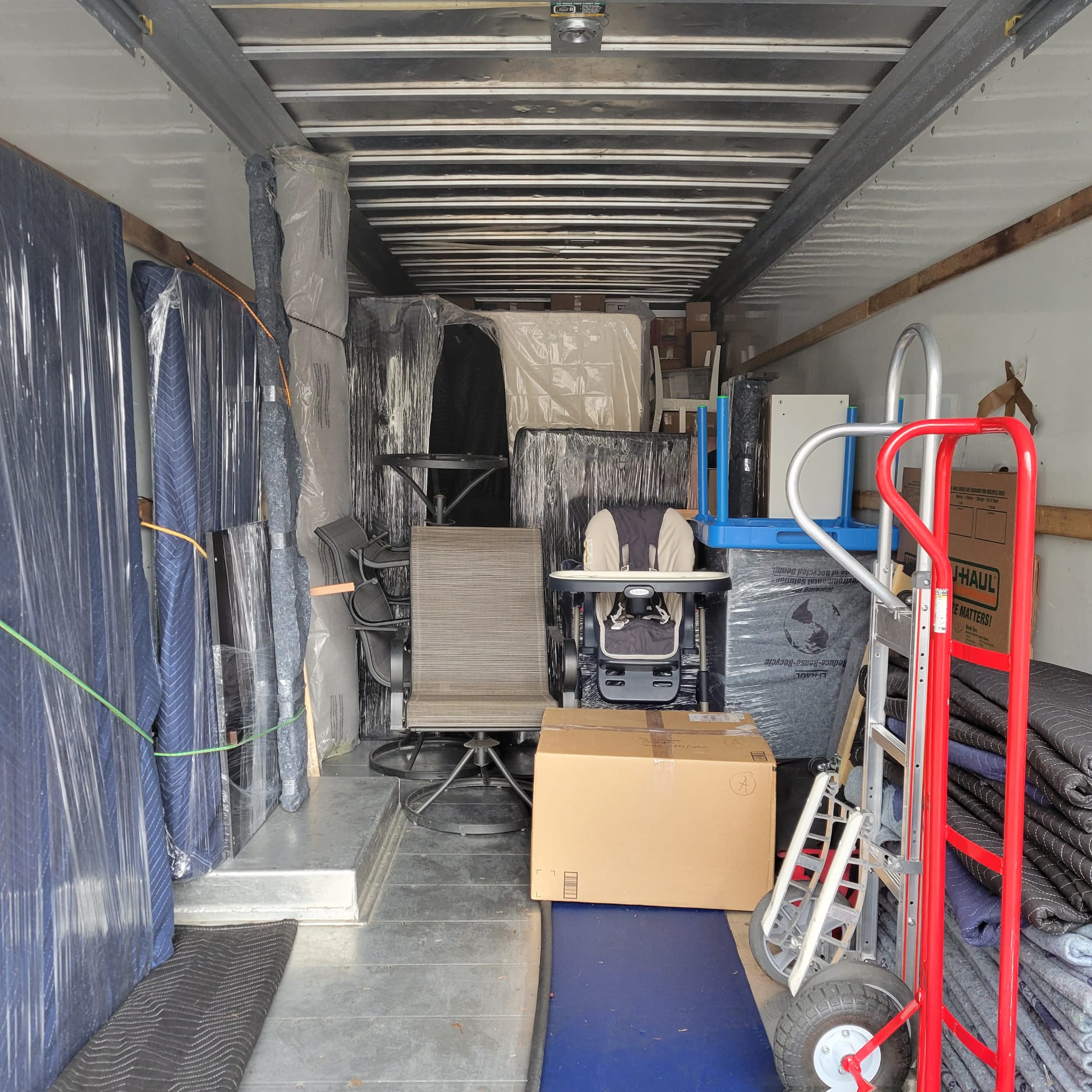 We Offer The Most Reliable & Convenient Moving Services In West Linn
We at Smoove Movers can help you with residential and commercial moving, from and to, or between any two points within the Portland commercial zone.
We also provide packing services at reasonable pricing and give premium protection to all your household belongings and other office items. Request a free in-house moving estimation today.
You may be in the habit of hoarding up many unnecessary items at your house. Well, we may get a solution for you. Our company also arranges for junk removal up to 1200 cubic feet. We own storage units of three different sizes. If you are undergoing a shifting process and looking for temporary storage facilities, we can help you with the best of our options.
We Got You Covered With Our Insurance Plans
We strictly abide by all the Tariff regulations issued by the Oregon Moving and Storage Association. When you connect with us to book a move, we provide an accurate quote that takes into its consideration all your following needs,
1) Insurance and Released Value Protection
2) Cost of the truck, travel time, and fuel cost
3) Supplies and tools, including furniture pads, plastic wrap, floor & door protectors, hand trucks, forearm straps, power drill, tape, and packing paper.
Keeping your belongings safe is our topmost priority. In case any of your belongings incur damage, we promise to take care of all your claims. We furnish two plans that we intend to follow in such situations. They are – Released Value Protection and Replacement Value Protection; both are subject to certain conditions, and you can avail of their further details on our website.
Smoove Movers Is A Reputable Portland Oregon Moving Company
We respect your time, space, and belongings. Therefore, we put forward quality services to facilitate the safe, efficient, and smooth transport of your belongings. Our customer care service will keep you up to date with all the required information.
We provide a clear, organized description of the moving rates that we charge. You can find them enlisted on our website.
Call us to get a free quote today. We also perform loading and unloading services only within Portland, Oregon.




Our services
Delivery on Time

Residential Movers
As an expert residential mover in Portland, The Smoove Movers offers unbeatable services in Portland, Oregon. Interested in getting started?