Senior Assist Movers in Portland OR – We Make Things Easier for Our Seniors
Finding reliable senior assist movers is not easy. But Smoove Movers makes moving to a new city a smooth experience. Call us at 503-719-9862 for a free quote.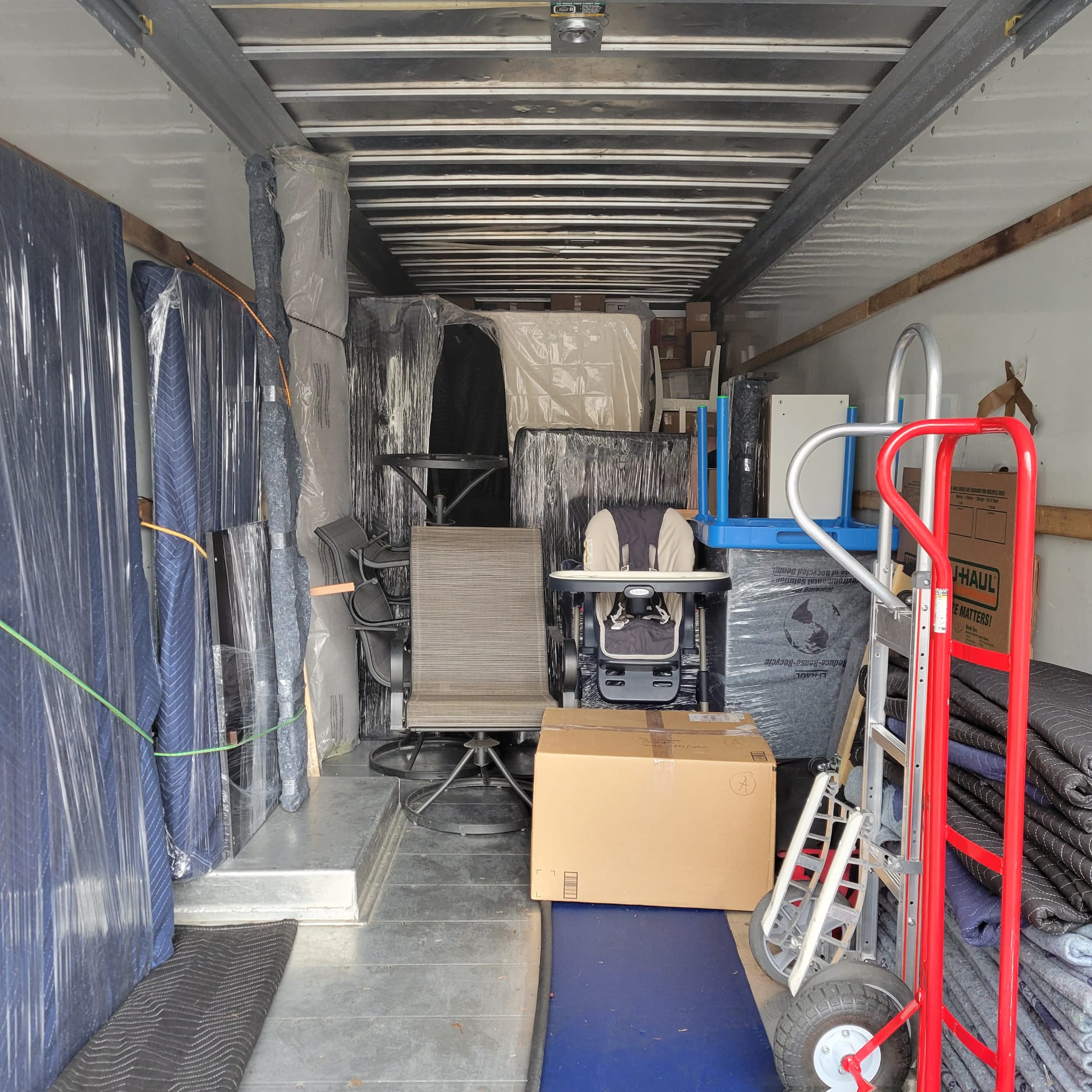 Portland is an excellent place for relocating after retirement. The greeneries around the city and its proximity to the sea make it a perfect destination for relocating. But moving to a new city is not easy even for young people. It is even more stressful for the seniors. Choosing the right Senior Assist Movers in Portland OR can help you make the job hassle-free for you. However, all the movers are not reliable, and they can make a mess of everything despite charging you a significant amount of money. Smoove Movers gives you a smooth moving experience if you are moving to or from Portland.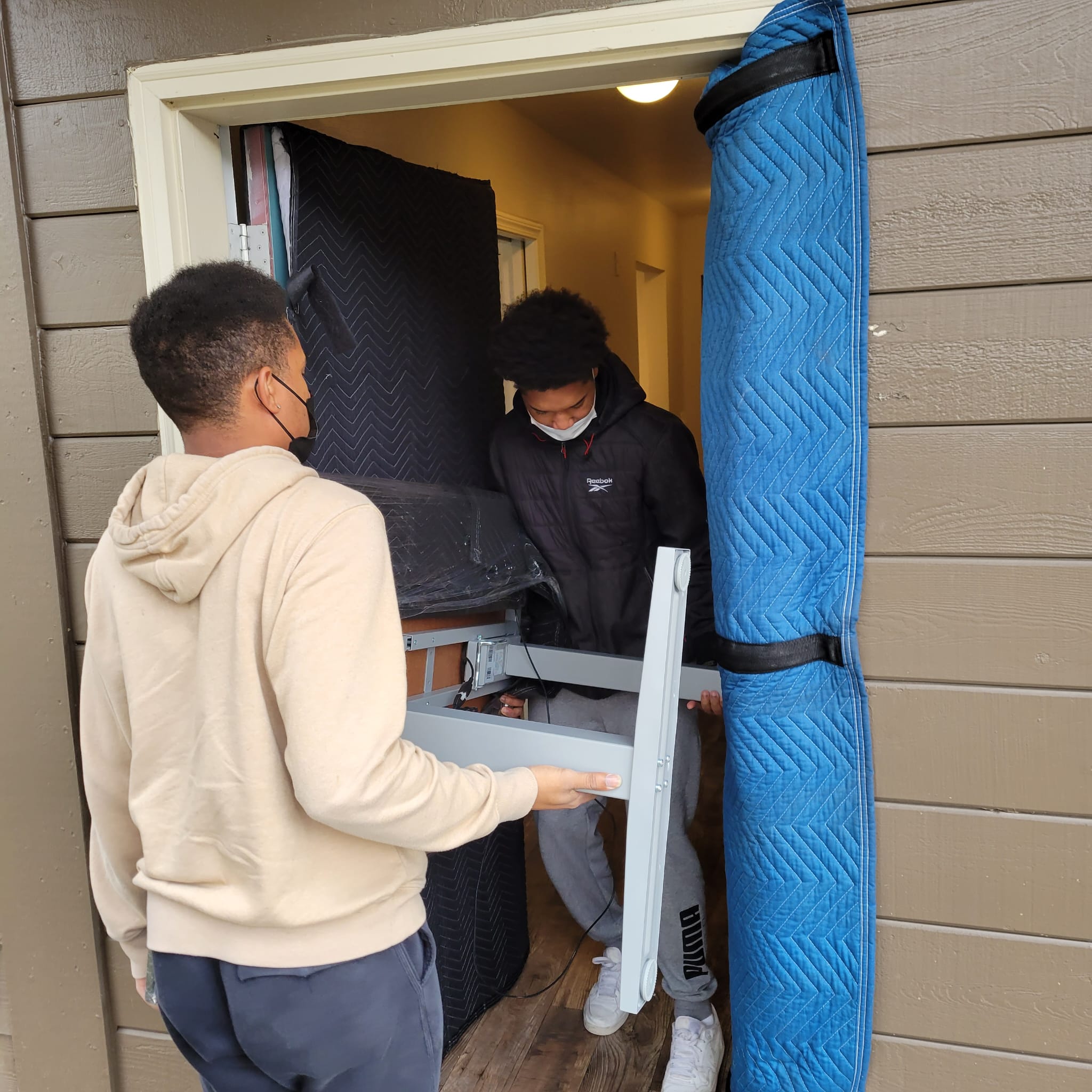 Factors Determine the Cost of Senior Assist Movers in Portland, OR
It is the first thing that comes to mind when you think of relocating to a new city, and especially if you are a senior citizen. You want the most affordable service. Here are the factors that determine the cost.

The distance between your new home and your old home
The type of belongings, too many heavy and delicate items will cost you more
Is moving within the state or an interstate moving
The belongings are organized or messed up
Things to Look for Before Hiring a Senior Assist Movers in Portland, OR
Hiring a mover is not easy. You need to consider many things before scheduling your pick-up. Checking the reviews will help you understand the services of the company. You can check the company's website or other online resources to know about their services. Apart from this, price is another factor to consider. You can compare the price by getting a free quote from different movers. Get a free quote from Smoove Movers here. Another essential thing to check is if your mover follows the Covid19 guidelines mentioned by Oregon Trucking Association.
Benefits of Selecting Us for Your Moving Needs
We have trained professionals who take all the stress from senior citizens and ensure all the goods are safe. We do all the work, from packing to lifting to moving your goods to the new city. We follow fair charge policy and obey the tariff regulations determined by the Oregon Moving and Storage Association. Our staff are friendly and compassionate to the senior citizens and ensure they don't face any trouble throughout the shipping process.
Book Early to Save More on Moving

When you need any service instantly, you have to pay some extra charges. So, it's wise to plan your move well in advance to avoid paying more. Check our moving services and get a free bond-free quote. We are just a call away.





Residential Movers
As an expert residential mover in Portland, The Smoove Movers offers unbeatable services in Portland, Oregon. Interested in getting started?