Loading/Unloading in Portland OR
It's not easy to lift heavy boxes and load or unload them. Our loading and unloading specialists make your moving experience smooth. Call us at 503-719-9862.
What is the most challenging part when you are moving to a new place? It is loading and unloading things, isn't it? Lifting heavy boxes is not everyone's job. It becomes even more difficult when you have to climb stairs and bend at odd angles. It can cause unbearable pain. So, it's not wise to do such jobs yourself. But trained professionals can do it effortlessly. However, finding reliable people for loading and unloading is not easy. Smoove Movers have professionals who make it easier for you. We ensure your goods are not damaged while in transit. Get a free quote from us.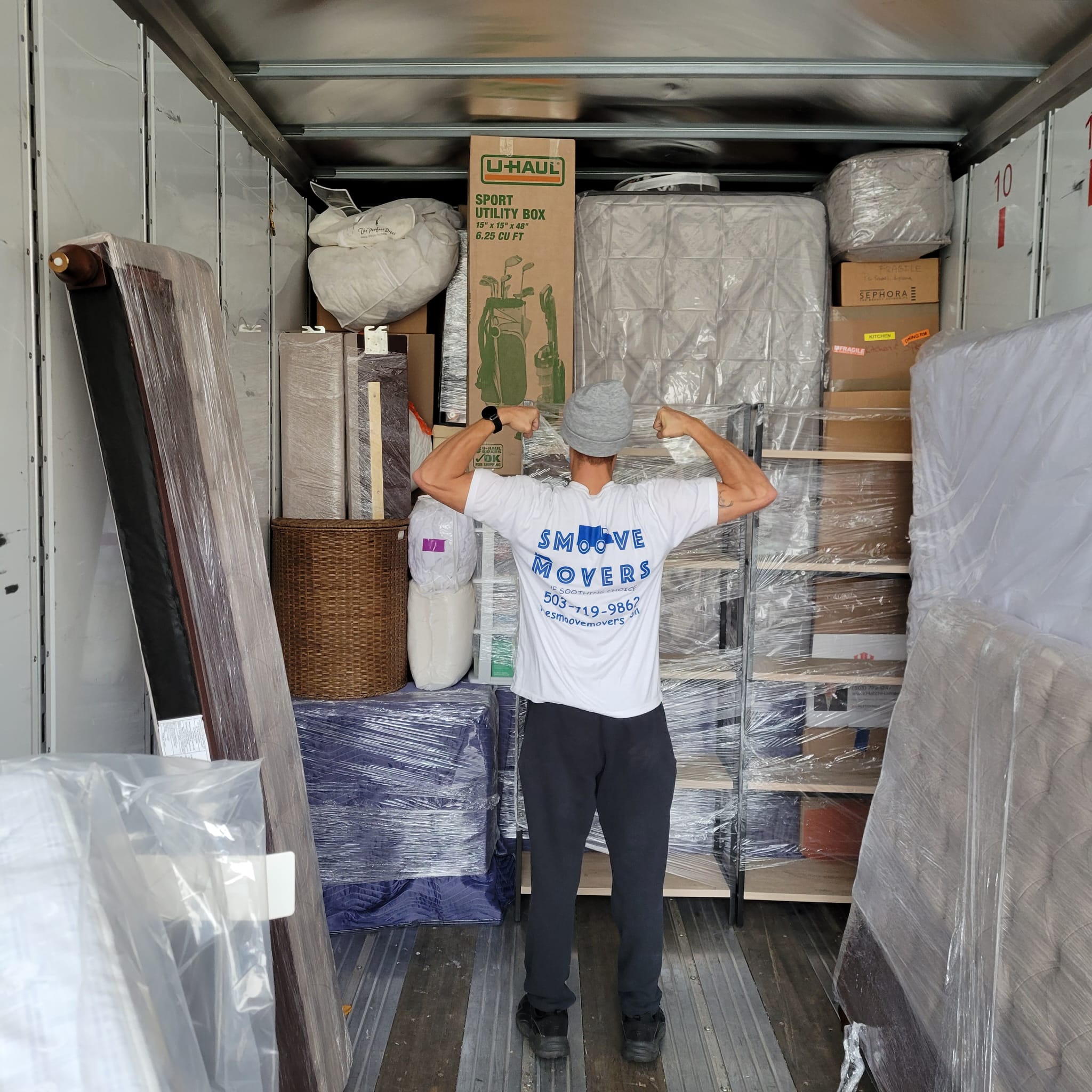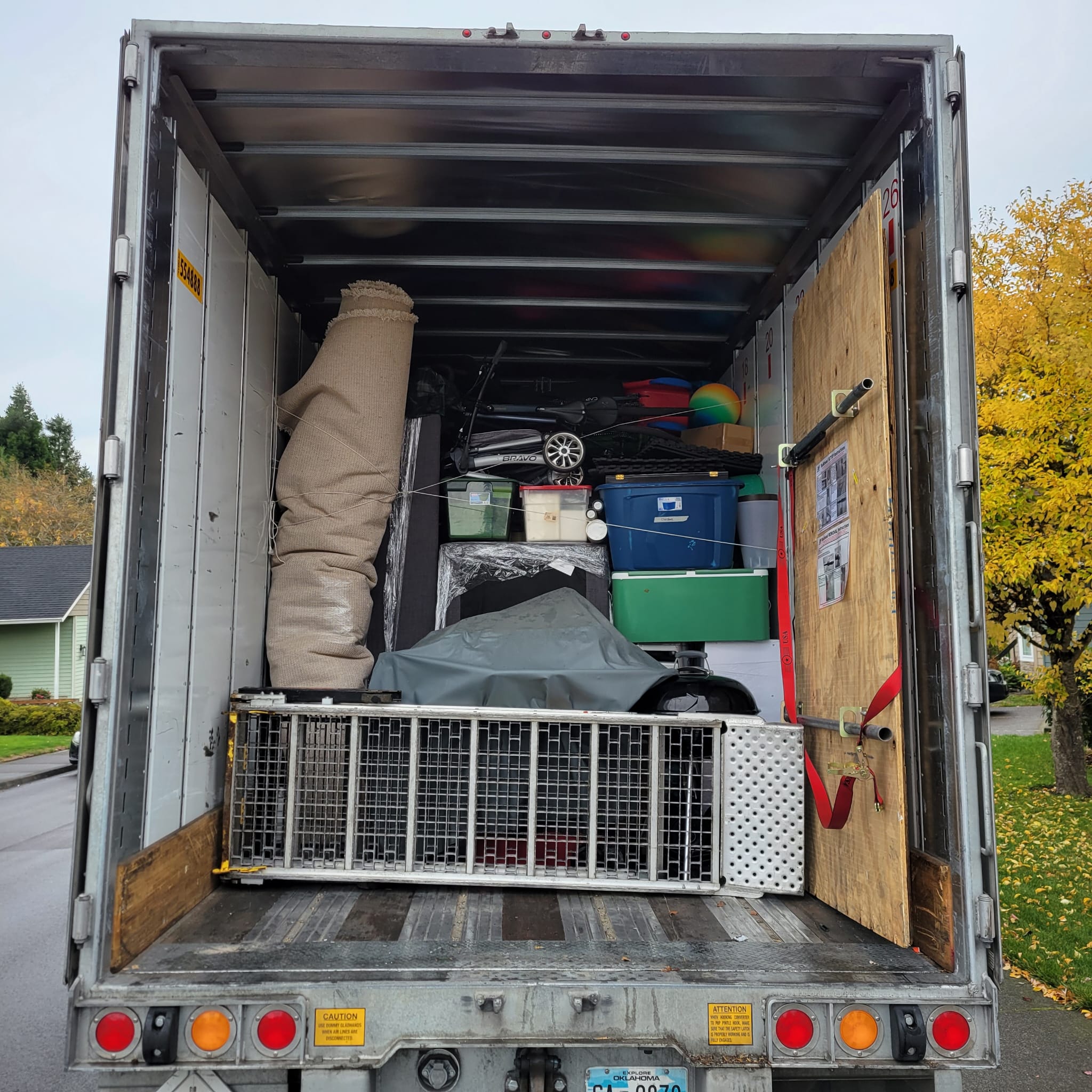 Why Choose Professional Loaders and Unloaders?

Lifting heavy items like a cupboard, refrigerator, washing machine, and furniture is not easy. It's practically impossible to lift these goods no matter if you have strong muscles or not. It requires some techniques and modern equipment to lift such goods. The professional loaders and unloaders have all the tools to do this job efficiently. Moreover, they know how to load and unload things to avoid damage. Most of the professional movers are reliable, licensed, and insured. So, why take the pain of lifting when Smoove Movers are just a call away.
Why Should You Get a Free Quote?

Loading and unloading cost a significant amount when you relocate to a new city. Some companies are not transparent with the charges. Either they won't provide you a free quote or add some hidden charges later. Moreover, the charges of loading and unloading companies vary a lot. There may be a situation where you paid $500 for a service that you could get for $300 or a little more than that. Your hard-earned money should not go this way. So, it's essential to check the price with different lifting service providers. Find a quote with us to check the price we offer.
Benefits of Choosing Smoove Movers for Loading/Unloading
Schedule loading and unloading services online from anywhere or call us on 503-719-9862.
Our team has all the equipment for lifting heavy items like cupboards, heavy furniture, and appliances.
Our loading/unloading will reach the destination on time.
We ensure your goods are not damaged.
Our charges are transparent, and nothing is hidden. We will charge whatever we quote.
Make the Right Move, Contact Us for Loading/Unloading Service

Lifting heavy and bulky items is painful, and you can hurt yourself. Why take the risk of lifting a cupboard or refrigerator and damage the thing or hurt yourself when you can find the most affordable Loading/Unloading in Portland OR? Contact us here.





Residential Movers
As an expert residential mover in Portland, The Smoove Movers offers unbeatable services in Portland, Oregon. Interested in getting started?