Moving Company Clackamas OR

The Smoove Movers is a leading moving company Clackamas OR offering best-in-class full-service moving. Call now for free moving quotes.
Clackamas Oregon Services
Span across 2.1-square miles, the community of Clackamas, Oregon is a convenient suburb of Portland. It is an unincorporated community named after a former census-designated place. If you have been searching for the best moving company Clackamas OR, look no further than The Smoove Movers – a one-stop shop for all your moving, junk removal, packing, and unpacking needs. 
We are The Smoove Movers, and we're your full-serving moving company Clackamas OR. From junk removal to packing and unpacking, we do everything to make it as stress-free and smooth as possible. With years of experience, we can pack your stuff for you, and we're happier to do unpacking and complete labor jobs for you. Are you stressed about the cost of moving to Clackamas? Start with a free moving quote by filling out this quick form.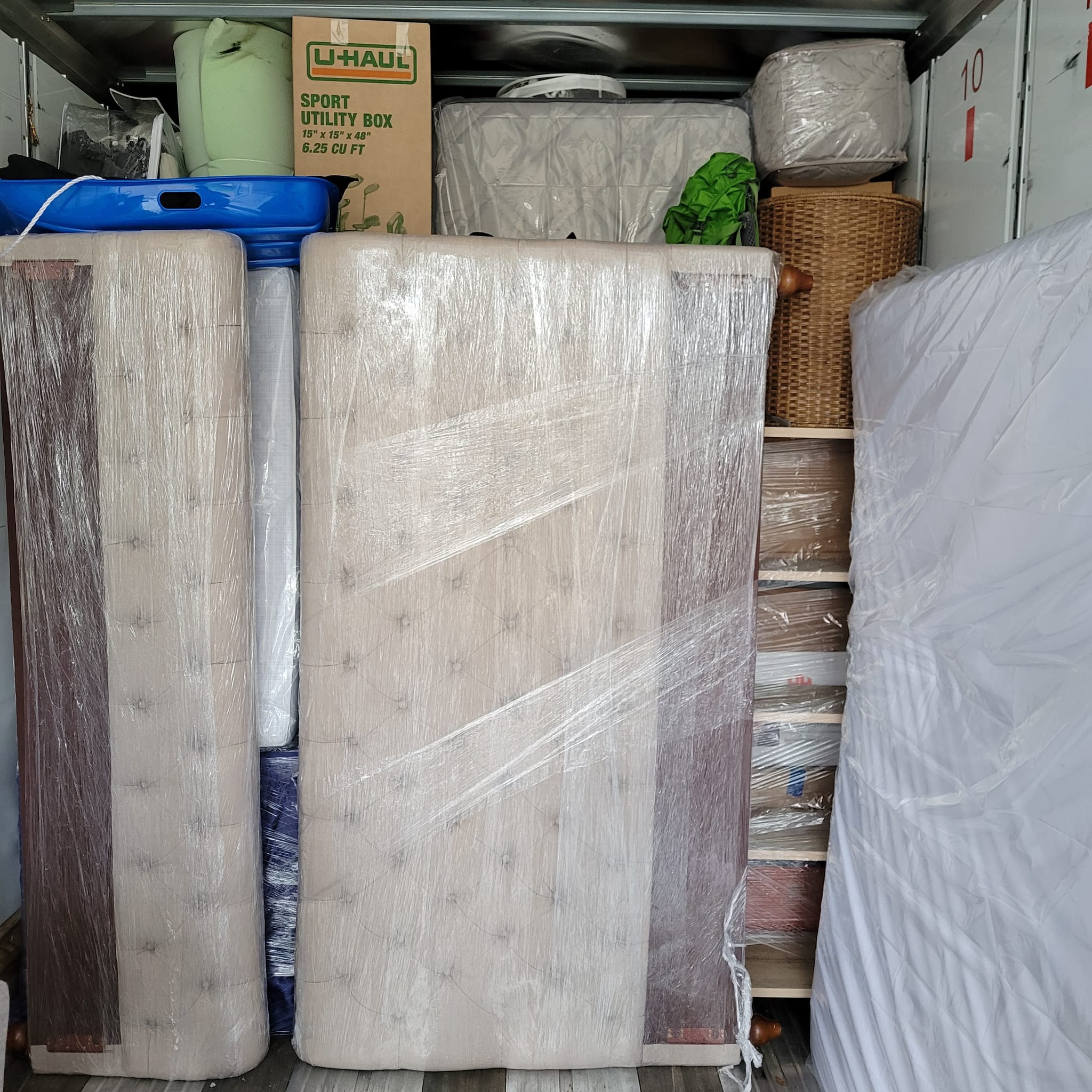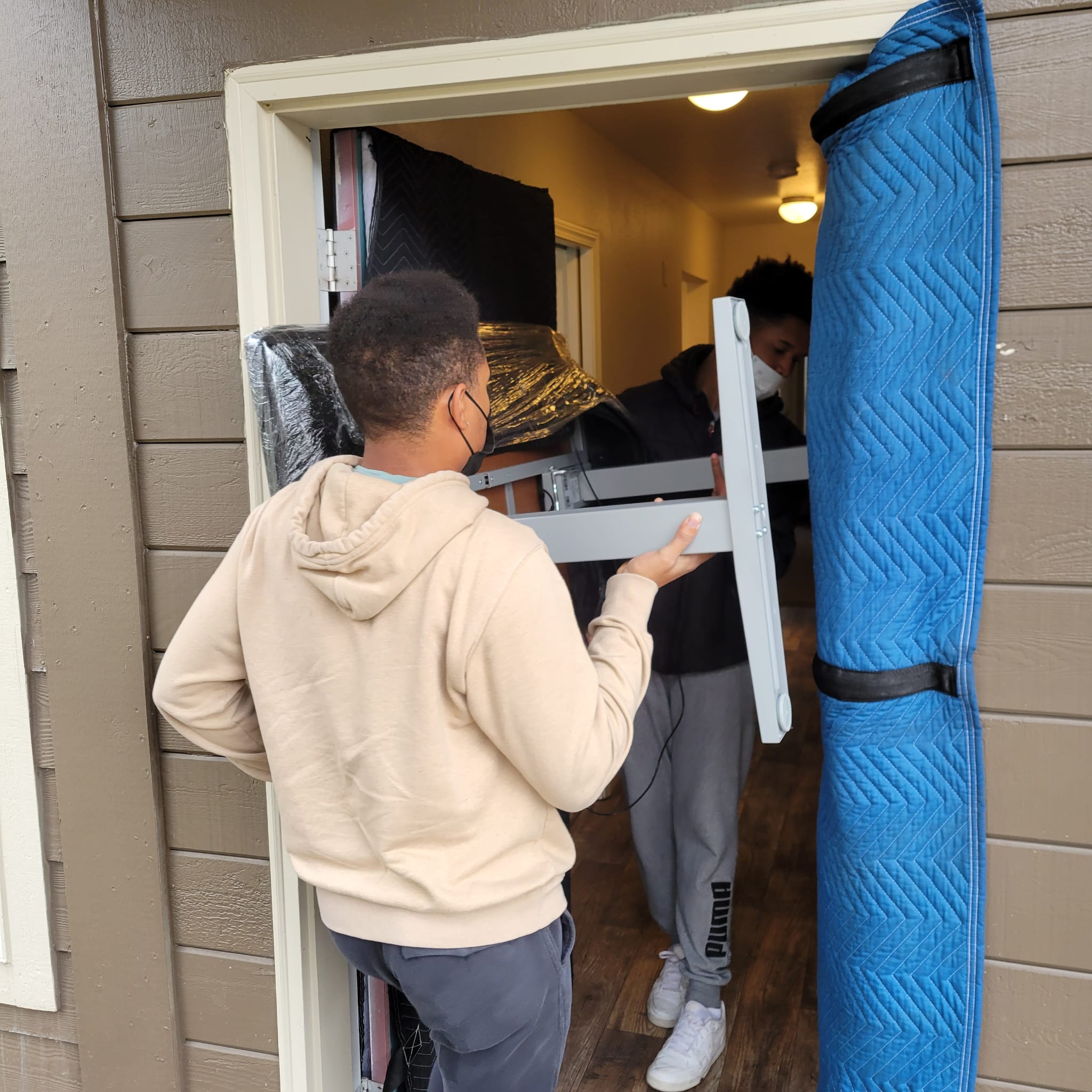 Why Is Moving To Clackamas Right For You?
If you are searching for the best place to relocate to in the USA, Clackamas might be your new address. Home to over 15K people, Clackamas is one of the premium locations to live. According to the Census, the primary economic activities of this suburb include agriculture, timber, manufacturing, and commerce. Home to Mount Hood, the only year-round ski resort in the USA, Clackamas attracts thousands of tourists annually. There are plenty of recreational and outdoor activities, from skiing to fishing and camping. With the mountains, rivers, and forest, Clackamas is a complete package to live happily. What else do you need to spend your life happily? Of course, you need the best moving company Clackamas OR. That's where The Smoove movers assist you. Call now to schedule your move.
Be It Junk Removal Or Labor Serving, Leave The Moving To Us

Be it an apartment, retail store, or a 3-story mansion, leave the moving to us. We are experienced in helping families and businesses get settled into their new home or commercial space in the Clackamas area.
Whether big or small, our experienced local movers in Clackamas are experienced in getting everything moved safely and efficiently. Our ultimate goal is to help you to get to your new space with ease. We handle your move from start to finish following moving regulations in the USA,  from packing to junk removal and unpacking.
Schedule Your Move With Most Affordable Moving Company Clackamas OR

Whether you're moving from East Portland to West Portland, moving to a new neighborhood, or just down the streets, The Smoove Movers is here to help. By choosing us as your Moving Company Clackamas OR, you commit yourself to the best moving experience in the county. From drivers to movers and junk removers, each team member is professionally trained to put customers and their experience at ease. If you are excited to hire moving company Clackamas OR, contact us today for more detailed information. Our moving experience would be happy to help you with everything to make your move a wonderful experience.