Commercial Movers in Portland OR – Find the Right Moving Company
Are you looking for reliable commercial movers in Portland OR? Ship your goods with the most trusted mover. Call us on 503-719-9862 for a free quote.
With the current challenging business environment, you may have to shift your business to a new city anytime. But relocating your business goods is not easy. It takes a lot of time to pack all the things and then find a carrier. Even if you find a carrier, the safety of your goods is a huge concern. Moving your things with any carrier increases the risk of missing and damages. So, how to eliminate these problems? You need to find a professional commercial mover in your place. The Smoove Movers is a renowned commercial mover in Portland OR. We have trained professionals who can pack every commercial item with care and make your move as safe & efficient as possible.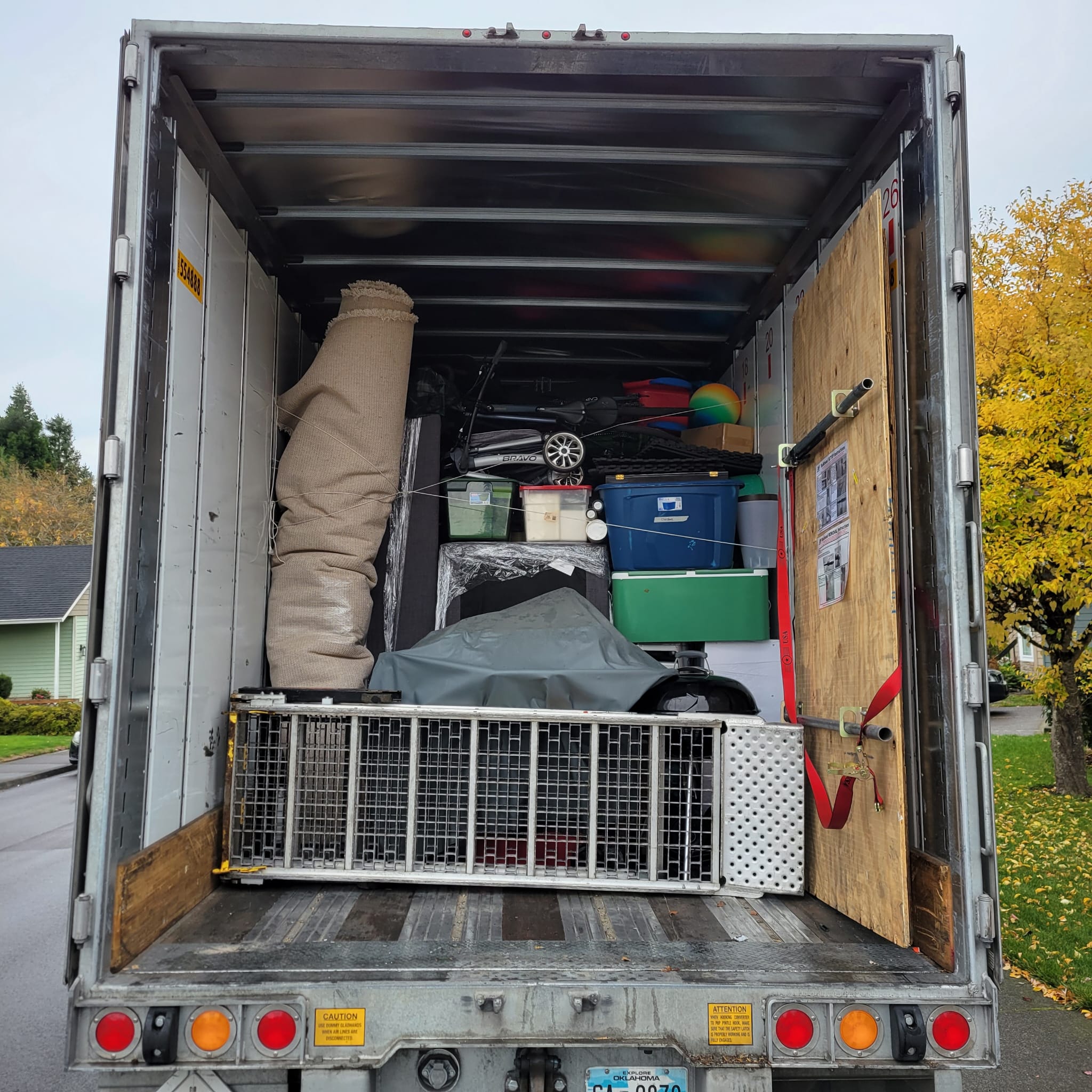 Why Choose a Commercial Mover Instead of Doing it Yourself?
Whether you have a retail business or manufacturing unit, moving your commercial assets is not easy. You have to pack the things properly else they will get damaged. It will incur massive financial loss, and taking such risk is not wise. Packing commercial goods requires trained people, and the Smoove Movers have years of experience in moving medical practices, retail stores, accounting firms, IT companies, and other businesses. Our professional mover uses the right packing materials to ensure damage-free shipping. Moreover, when you choose a random carrier, they won't take care of your goods as we will do.
Which are the Things Smoove Movers Ship?
We move every kind of furniture, devices, electrical equipment, and other business goods. Here are the things we specialize in.
Business & Office Moving: We can help you move your business irrespective of its size or type.
Computer & Networking Devices: Computer and networking devices like the hub, switch, bridge, gateway, and others need to be handled carefully, and our experts do that with full integrity.
Lab and Medical Equipment: These materials are fragile and sensitive. We pack them with extra care to ensure they don't break.
Retails Moving: Our team has experience in packing things in every kind of retails store.
Business relocation is stressful, but we move your things with utmost care. We use modern packing methods to avoid any damage even if the goods move during transportation. Our team of experts can pack every kind of business material. Moreover, all the carriers we work with have an excellent track record of delivering the goods safely and on time. Our professional team follows all the regulations mentioned by the Oregon Moving and Storage Association. We also have an efficient customer service team that helps you with every query or complaint.
We Make Commercial Moving a Stress-free Experience

Commercial moving takes a lot of time and involves the risk of damage. Only a professional mover can help you relocate your business, and nobody does it better than The Smoove Movers. Contact us here to get a bond-free quote.

Residential Movers
As an expert residential mover in Portland, The Smoove Movers offers unbeatable services in Portland, Oregon. Interested in getting started?