Residential Movers in Portland
As an expert residential mover in Portland, The Smoove Movers offers unbeatable services in Portland, Oregon. Interested in getting started?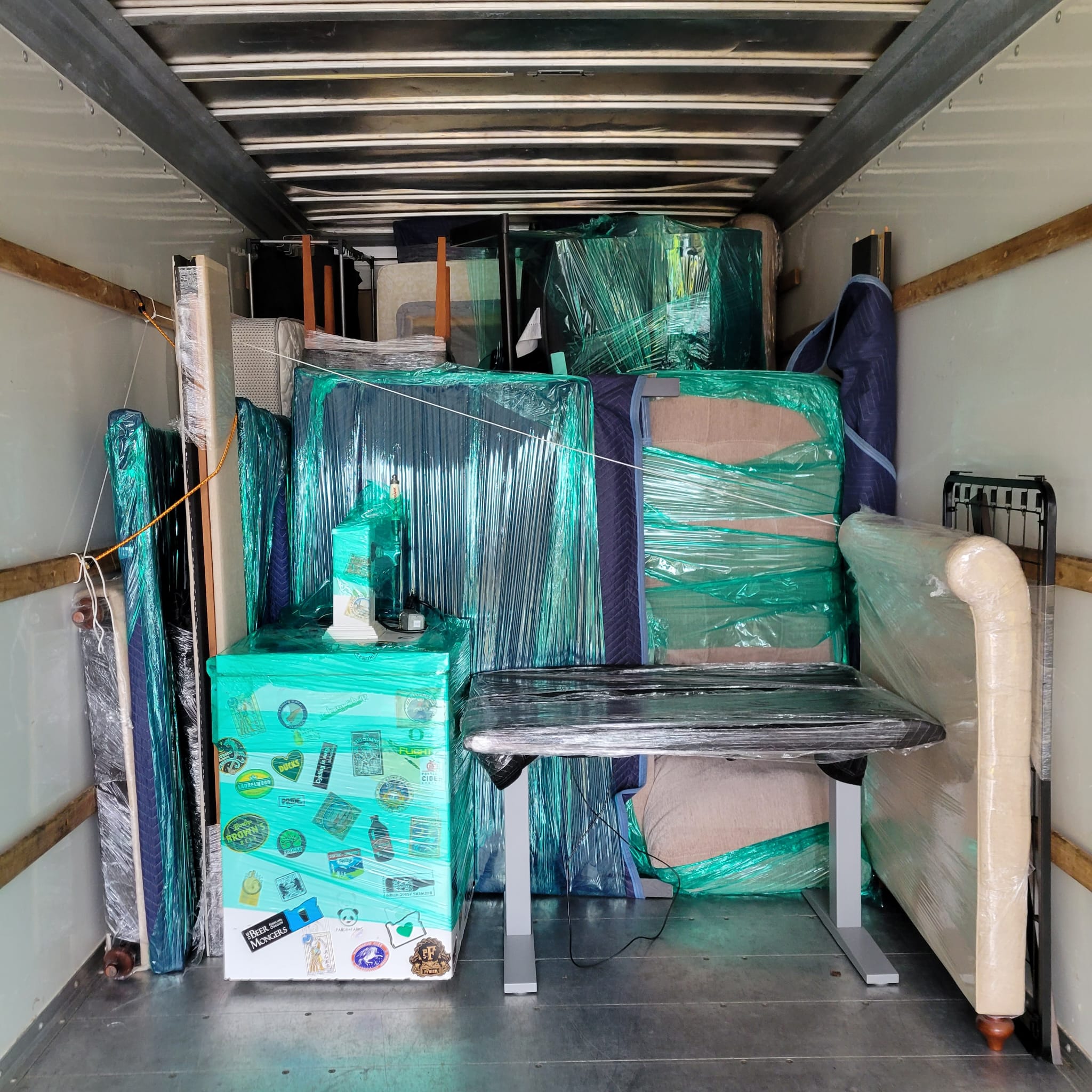 Portland, Oregon's largest city, is home to millions of families. In case you are planning a move to Rose City, our local residential movers in Portland at The Smoove Moover are here to make it a lot easier. Don't settle for just any residential movers in Portland to complete your local move. You and your family deserve the most smooth, hassle-free moving experience possible. Over the years, we have been providing unbeatable residential moving services in Portland, Oregon. Our well-trained experts have the resources to support you. Would you like to get started? Contact us for a free residential moving quote.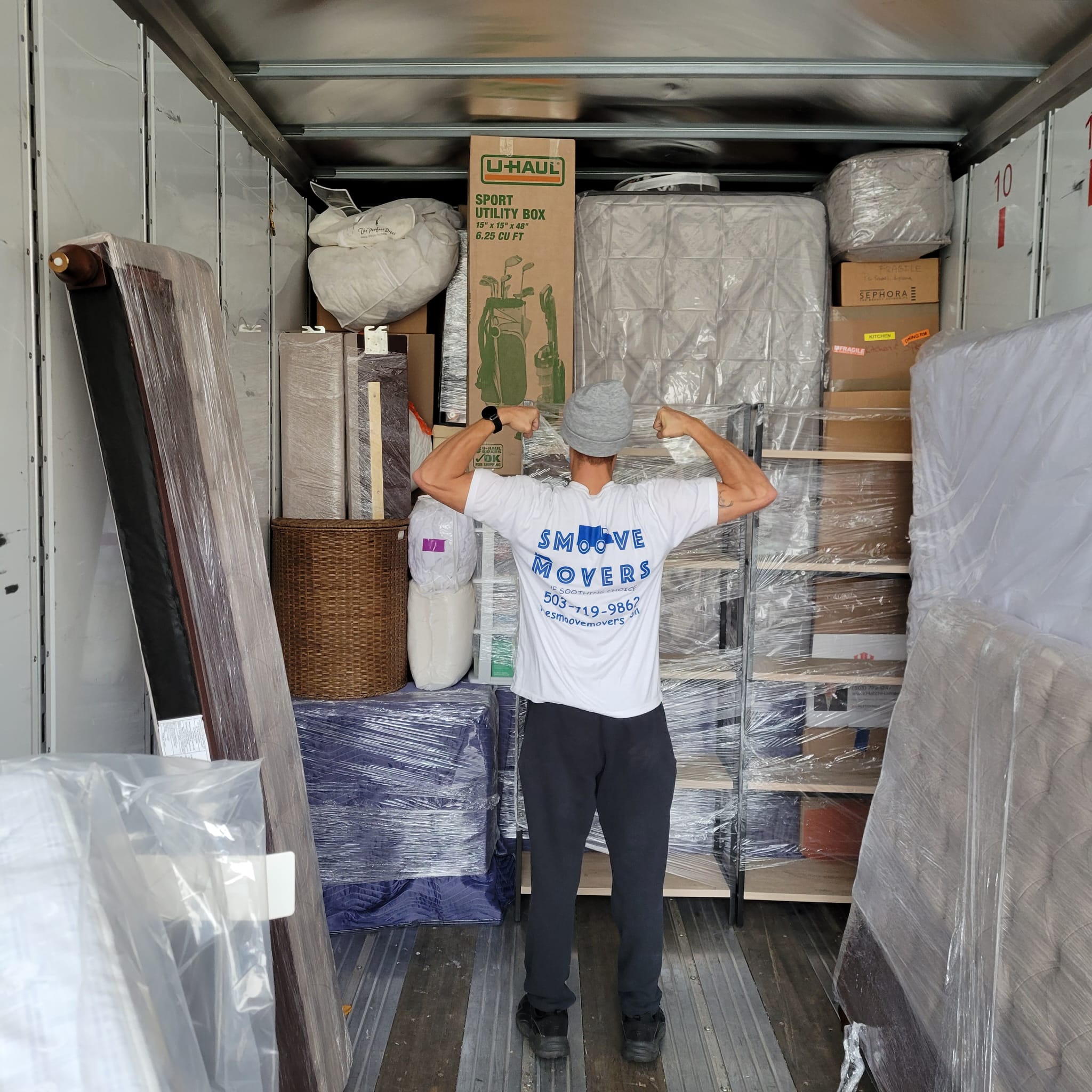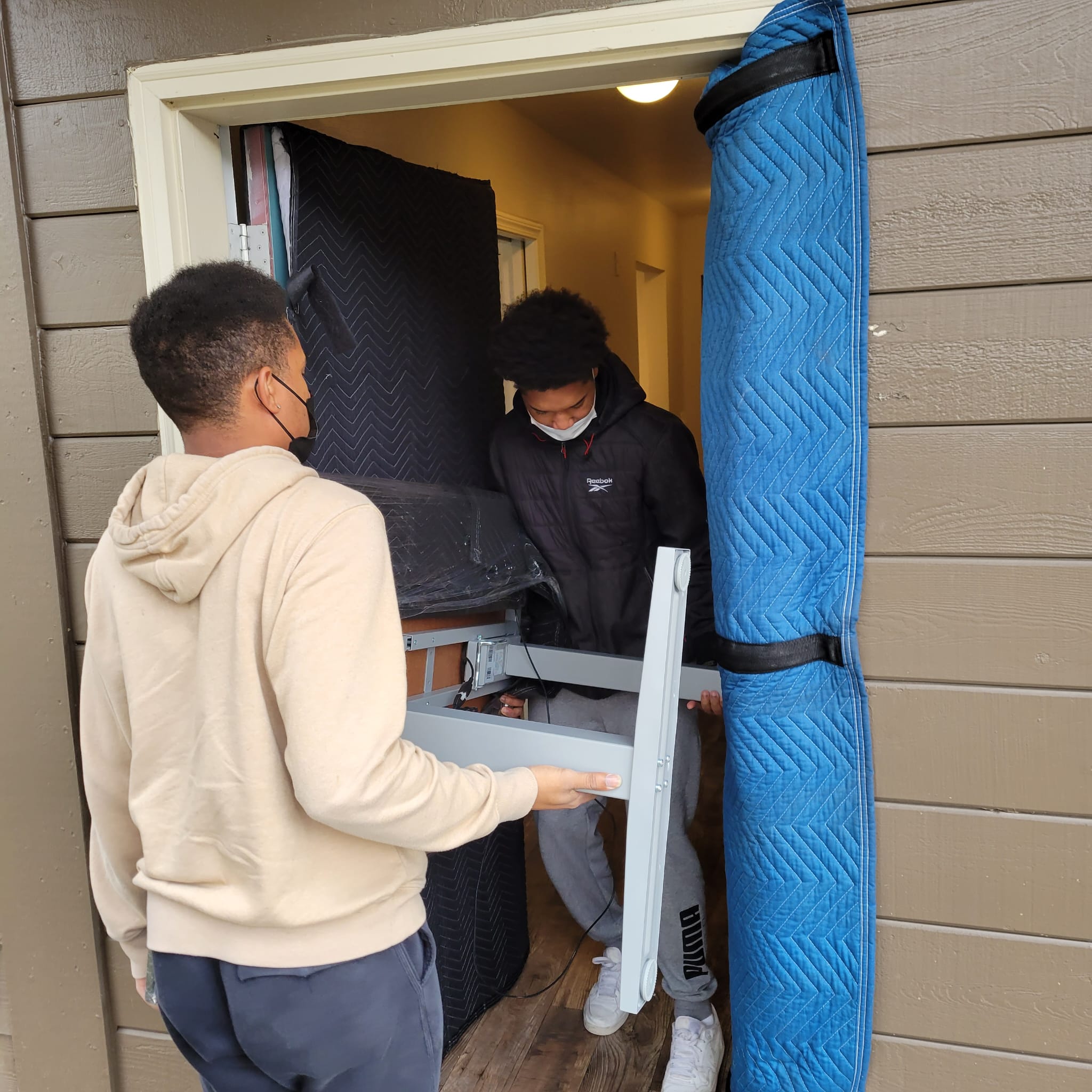 Quality service from specialist residential movers in Portland
Your residential moving in Portland would undoubtedly benefit from the expertise of a family-owned and operated business with years of experience. There are many moving companies in Portland but our comprehensive services set up apart. We offer a spectrum of services like packing/unpacking, storage, and labor services. Our team is constantly trained in the movement and storing of household goods to protect your property and access specialized equipment such as lift gates and forklifts. Contact us to get a free residential moving estimate.
Top notch customer support and professional employees
You will receive top notch customer support and professional employees when you hire The Smoove Movers. We love moving and will do whatever we can to make your residential move in Portland smooth & fast. Our Portland, Oregon, local movers go through intensive training in safe driving, moving, packing/unpacking plans, and risk management.
Full-service residential movers in Portland
Are you moving locally to Portland, Oregon? We at The Smoove Movers take care of everything. Our Portland residential local movers offer full-service moving to meet all of your moving needs from start to finish. We work hard to make every step involved in residential moving as stress-free as possible, right from packing and unpacking your belongings with utmost care to executing all loading and unloading work with perfection. Offering state-of-the-art storage facilities and local laborers are a few of our specialized services in the Portland, Oregon area. Contact us to get a free, no-obligation residential moving quote.
Specialized packing/unpacking, storage, and labor service

If you need your belongings to be packed/unpacked, use our specialized packing and labor service to ensure that everything is safe for your residential move in Portland, Oregon. All of this, combined with our versatile storage service, ensures that your transfer is well-protected from all sides. Contact us to know more about our specialized services.
The Smoove Movers for hassle-free residential moving in Portland

Our residential local movers in Portland, Oregon work hard to provide a hassle-free residential relocation experience at an affordable price for our customers. When you work with The Smoove Moover, moving doesn't have to cost a fortune. We have some of the most affordable prices in the sector, and we back that up with industry-leading support. Wondering how much it will cost? Request your free moving quote with us now.