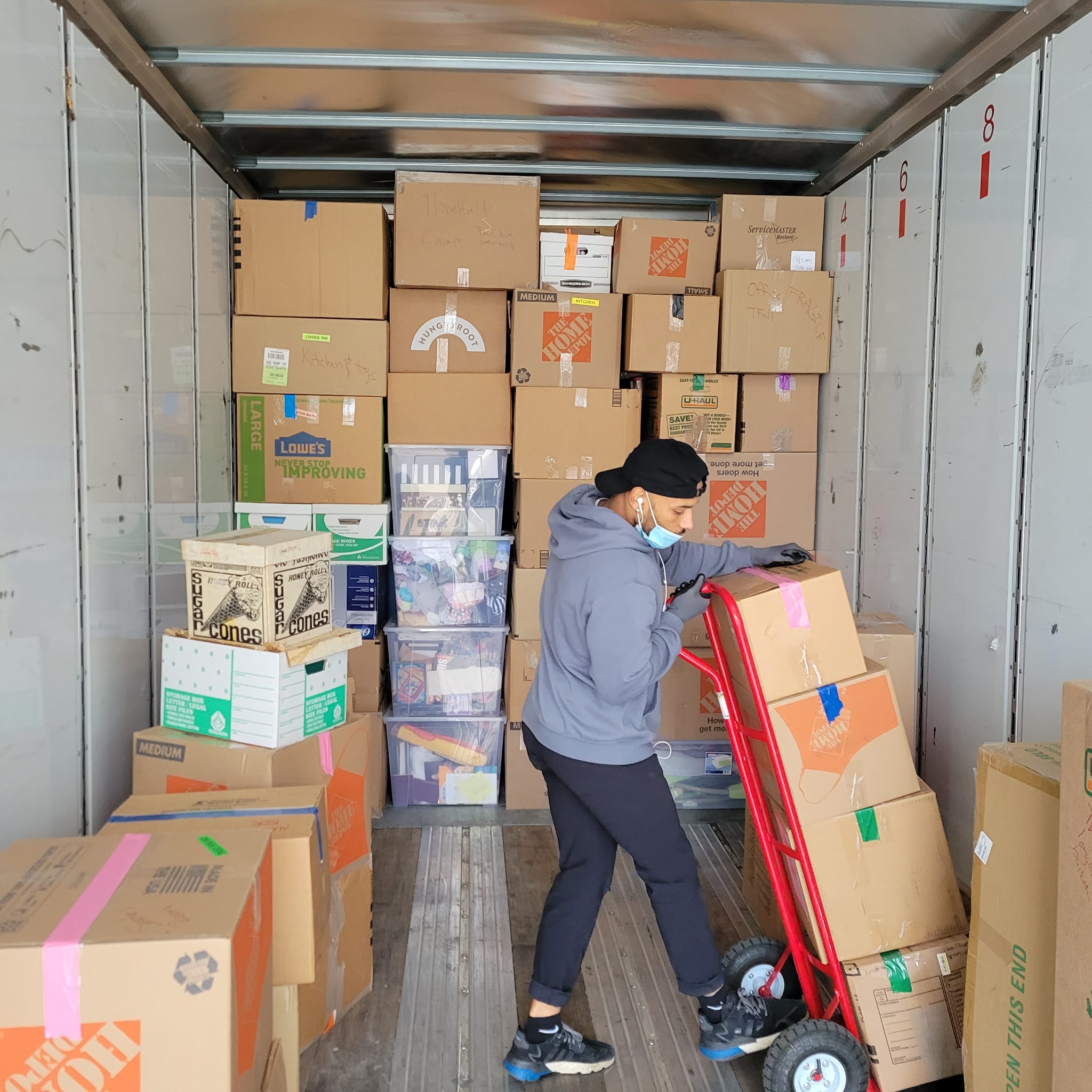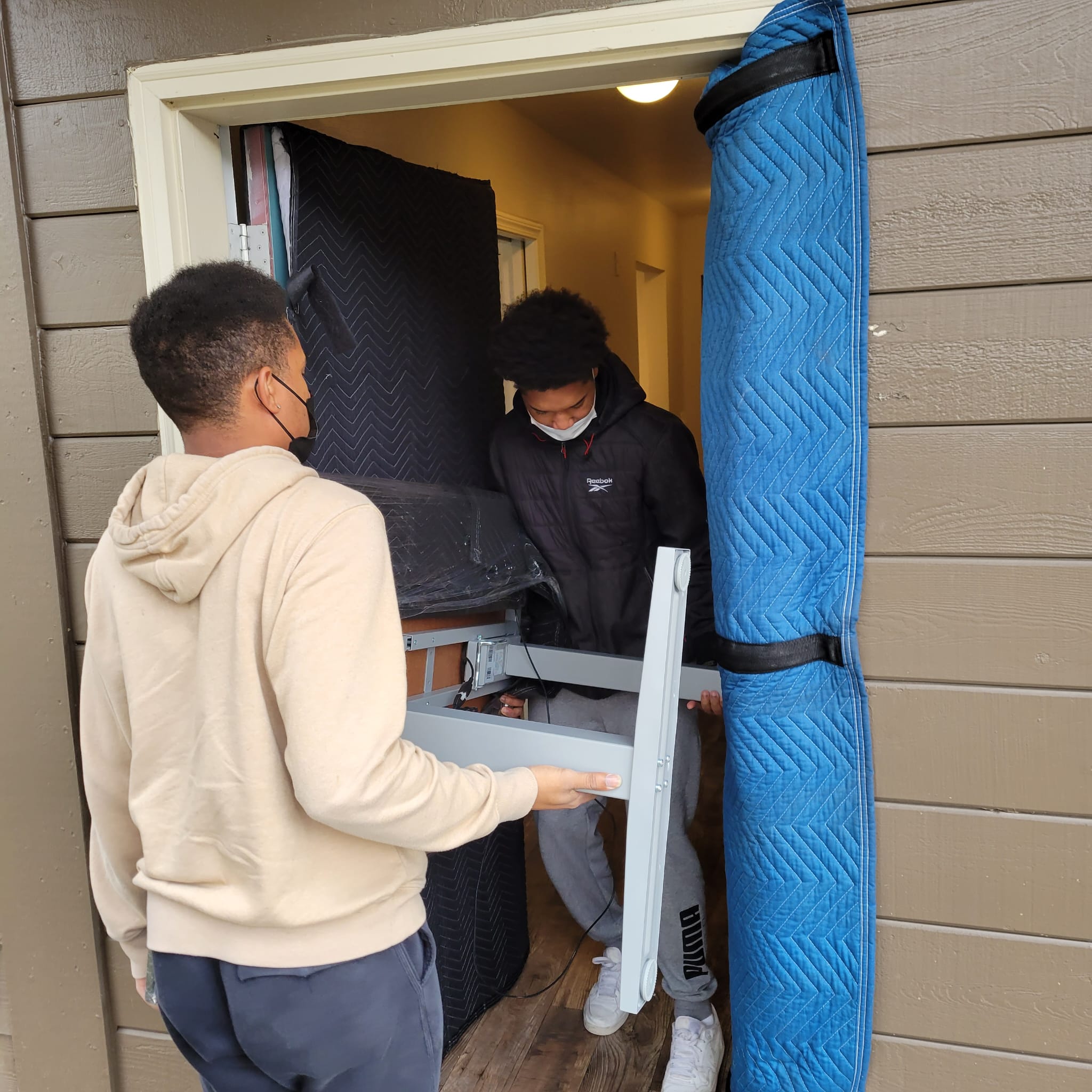 Moving Company
Movers that care
At Smoove Movers we transport household goods with the safest and most efficient practices. Our purpose is to provide a worry-free and relaxing moving experience for our community and to supply members of the community who are less fortunate with re-usable goods and clothes.
We are community partners with…
The Prince Hall chapter in Portland
Habitat for Humanity Restore of Portland and Beaverton
Goodwill of Portland and Beaverton
SBC of Beaverton (Electronic Recycling)
The moving industry has a bad reputation of unprofessionalism, carelessness, bad hygiene, and suspicious companies and workers.
Members of the community are not receiving the service or respect of their goods in a professional manner
To provide top notch customer service in every department of our operation, focusing on quality over quantity. Our professionally trained clean-cut movers will be on time and prepared for every move, will follow all tariff regulations set by the Oregon Moving & Storage Association, and will use all necessary equipment, respecting the customers time, space, and belongings.
Make every move as comfortable and smooth as possible
Go the extra mile (vacuum rugs before load, additional packing, disassemble furniture, furniture rearrangement, junk removal)
Contagious positive attitude
Create a relationship/rapport with customer
Hard working, efficient, diligent
Great communication/ Transparency
Team players in every department
Pride in work/ Responsibilities
Community involvement/ Progressive