Moving Company Beaverton Oregon
The Smoove Movers has been serving the Beaverton, Oregon, area for years. Contact our moving company in Beaverton, Oregon, for a free, no-obligation moving quote
Beaverton Oregon Services
A beautiful town located seven miles west of Portland, Beaverton, Oregon is rapidly becoming one of Portland's most desirable suburbs. Nestled in the folds of the Tualatin River Valley in Washington County, Beaverton has a population of just over 95,000 people, despite its steady growth. That means you'll have plenty of space. If you're ready for your local move to Beaverton, Oregon, trust the best moving company in Beaverton, Oregon, to help you. Schedule an appointment with our professionally-trained movers.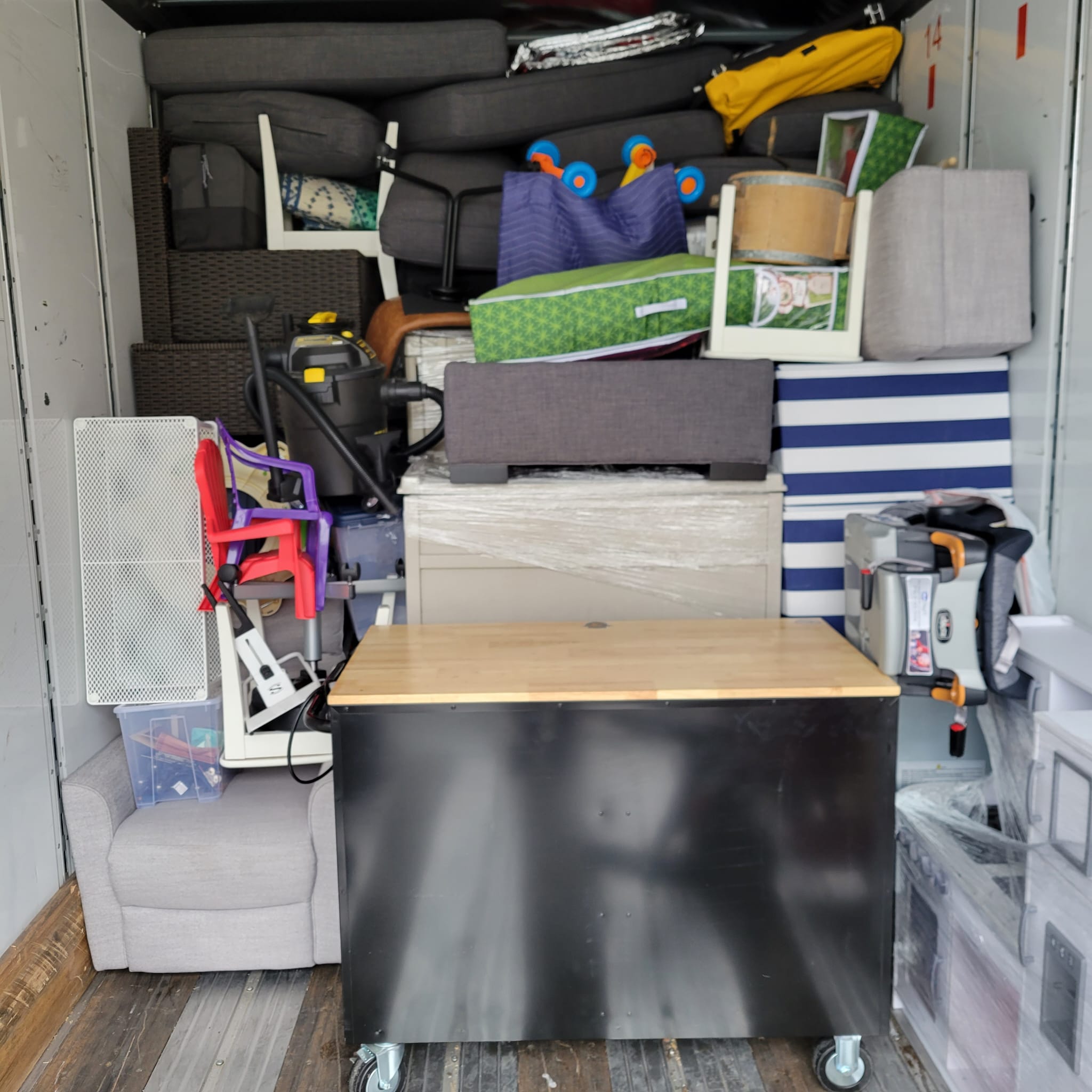 You will enjoy living in Beaverton, Oregon

When someone decides to move to Beaverton or another neighboring suburb of Portland, it never surprises us. It's the kind of place where everyone will enjoy living, thanks to the beautiful, green scenery and the quirky, friendly atmosphere. Beaverton is well-known for its space and style and home to the world-famous Nike World Headquarters. It is the second-largest city in Washington County and the sixth-largest city in the state of Oregon. The Smoove Movers team has been serving the Beaverton, Oregon area for years, offering the expertise and experience needed to ensure that your move goes smoothly. Please do not hesitate to contact our moving company in Beaverton, Oregon, if you need additional details.
Expert in all aspects of moving
Beaverton sits close enough to the action of Portland while retaining its urban presence and has recently ranked 12th on Money magazine's list of the best places to live.  If you're moving to Beaverton, Portland's exciting neighbor, The Smoove Movers are here to help. All our local movers at our Moving Company in Beaverton, Oregon are experts in all aspects of moving, including custom box creation, packing/unpacking, storage, disassembly, and loading/unloading. Our professional agents and movers provide excellent labor service at every stage of the process, ensuring that you have everything you need to get started in your new home. To get a free quote on your move, give us a call today.
Hassle-free moving experience

Beaverton has many parks and recreation areas that celebrate the great outdoors, living up to Oregon's eco-friendly reputation. And when your planning to move to Beaverton, Oregon has begun, It's difficult to find a dependable mover. We at The Smoove Movers understand this and strive to make the entire moving experience hassle-free. When you connect to our Moving Company in Beaverton, Oregon, you tell us what you're looking for, and we'll provide you with choices and solutions. Moving can be a complicated process, but with the help of a team of friendly and competent professionals, it can be completed quickly. Call today and trust us to get the job done right.
Unarguably the best moving company in Beaverton, Oregon
We at the Smoove Movers have built the reputation of our moving company in Beaverton, Oregon by being dependable and completely transparent. Our well-trained and expert local movers in Beaverton aim to provide only the best moving services in Portland, the state of Oregon, and beyond. Don't hesitate to call us to get a free moving estimate.




Our services
Delivery on Time

Residential Movers
As an expert residential mover in Portland, The Smoove Movers offers unbeatable services in Portland, Oregon. Interested in getting started?