Moving Company Lake Oswego

With The Smoove Movers, be ready to experience a quick, simple, and stress-free move to Lake Oswego. Contact moving company in Lake Oswego for a Free quote.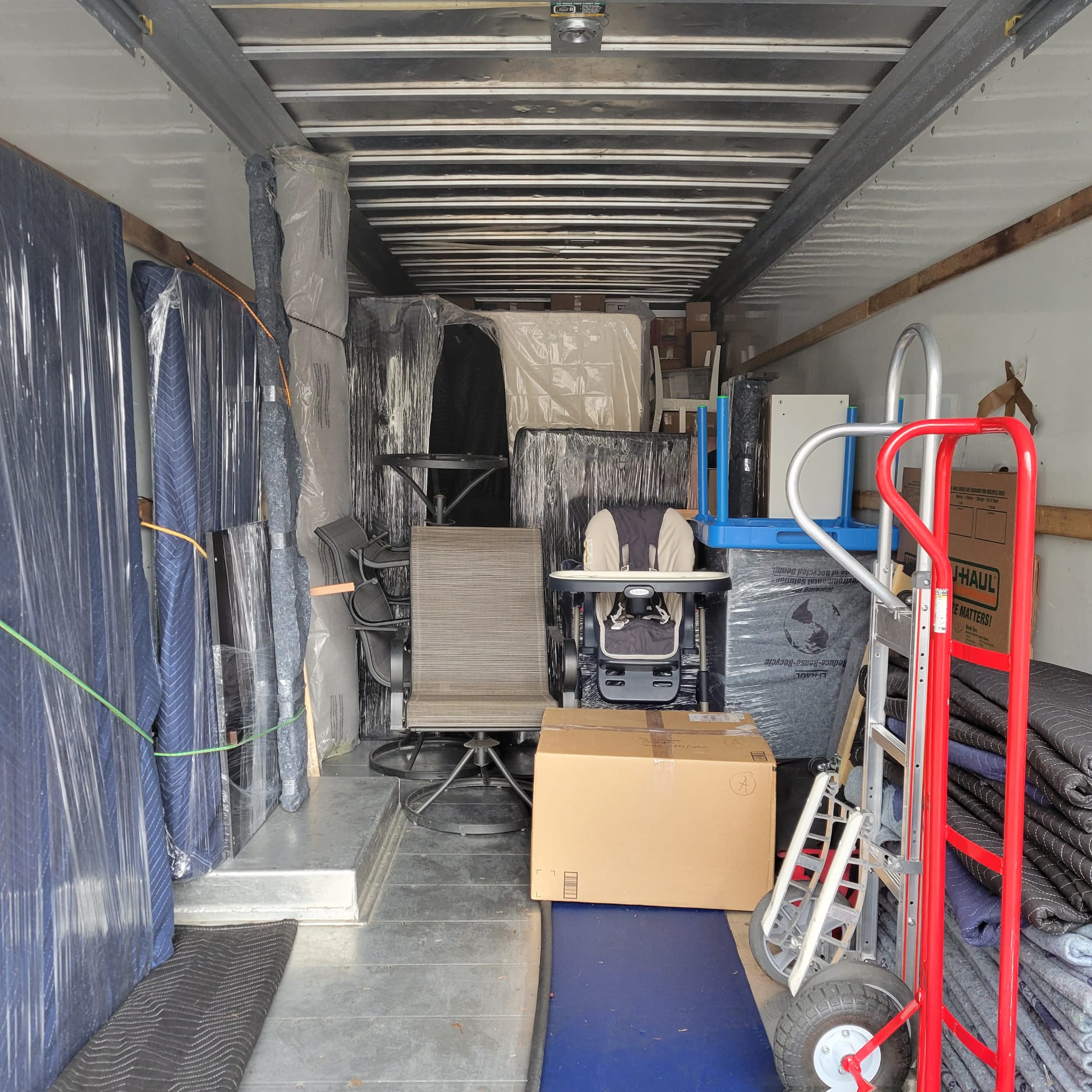 Lake Oswego was incorporated in 1910 and is considered one of the safest communities on the West Coast. Since the 1940s, the city has grown steadily to become one of the most prosperous suburbs in the Portland metropolitan area. Are you considering making a move to Lake Oswego? The Smoove Movers has been serving the city for many years with its moving service. Our A+rated moving company has a solid reputation in Portland and the surrounding suburbs. Apart from moving services, we also specialize in a host of other services cornering your move. Packing/unpacking, storage, Junk removal, and providing labor services are some of the tasks you can count on us for. Wondering how to get your moving in Lake Oswego started? Speak to our customer support executive.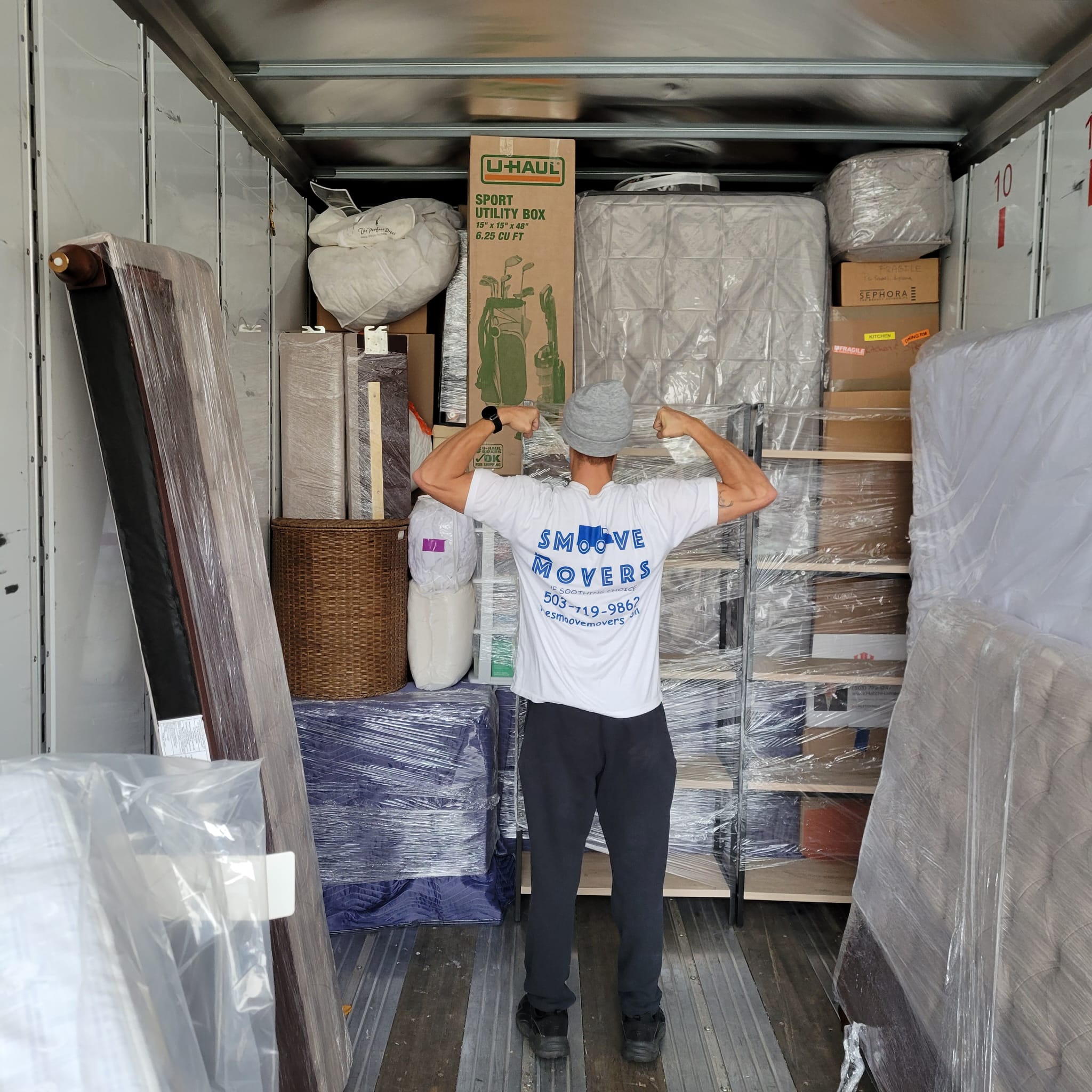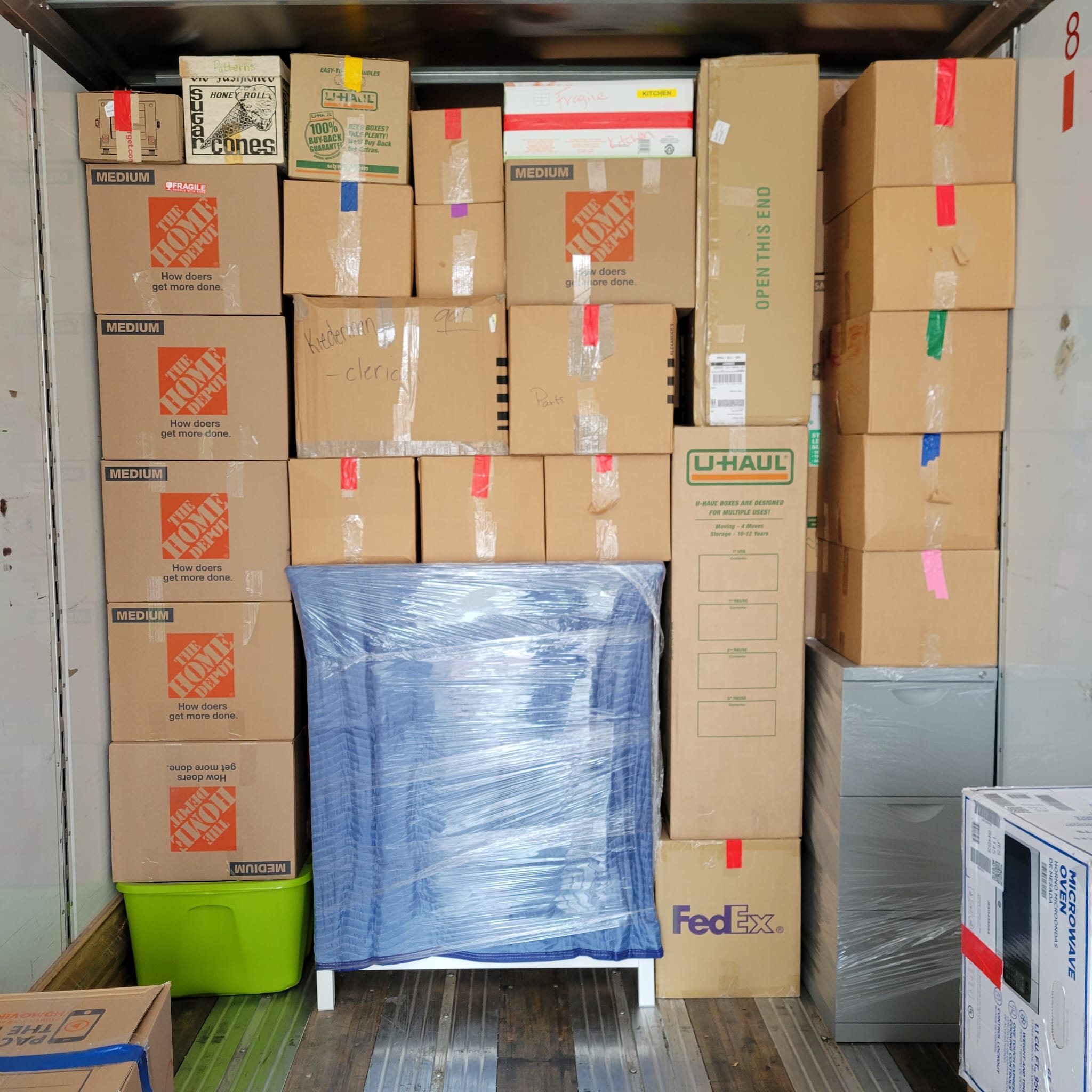 The extraordinarily low crime rate in Lake Oswego communities has established the city at the top of the list of Oregon's safest cities. You're sure to find a nice place to live in Birdshill, which is located along the Willamette River, and Lakeview Summit, which is located along the city lake. Oak Creek, Holly Orchard, and Glenmorrie are three other prominent neighborhoods in town. Healthcare, Technological, and Manufacturing are the most important industries in Lake Oswego. Professionals in the community also have access to the economy of the greater Portland Metro Area, which is a hub for industry, especially tech startups and manufacturers.
A moving company that truly understands
Lake Oswego has a certain allure, and The Smoove Movers helpful local mover knows how to keep the fire alive. We provide a spectrum of services to make moving your home or workplace in Lake Oswego more convenient. Our moving company in Lake Oswego truly understands the city's culture. It has carved a niche for itself in employing only the most delicate local movers who can safely move all your belongings to its new destination. Schedule an appointment if you want only the best moving company in Lake Oswego.
Your personal moving company
Your relocation begins with a detailed inventory of your belongings. When you call The Smoove Movers in Lake Oswego, you will be assigned a personal moving coordinator who will work with you from the time you call until your transfer is completed. Unlike other moving companies in Lake Oswego, our expert and professional local movers are with you every step of the way. Get a free moving quote if you've been searching the internet for a reputable moving company in Lake Oswego to assist you with a move.
Your go-to moving company in Lake Oswego
Eager to make a smooth move? With The Smoove Movers, be ready to experience a quick, simple, and stress-free move to Lake Oswego, Wilsonville, West Linn, and surrounding areas. Call us today to speak with one of our friendly movers.




Our services
Delivery on Time

Residential Movers
As an expert residential mover in Portland, The Smoove Movers offers unbeatable services in Portland, Oregon. Interested in getting started?