PORTLAND OREGON MOVERS
Smoove Movers is a family-owned local moving company in Portland Oregon providing an everlasting experience from start to finish. We value our customers as much as they value their belongings, and set our intentions to make every move as efficient, safe, and smooth as possible.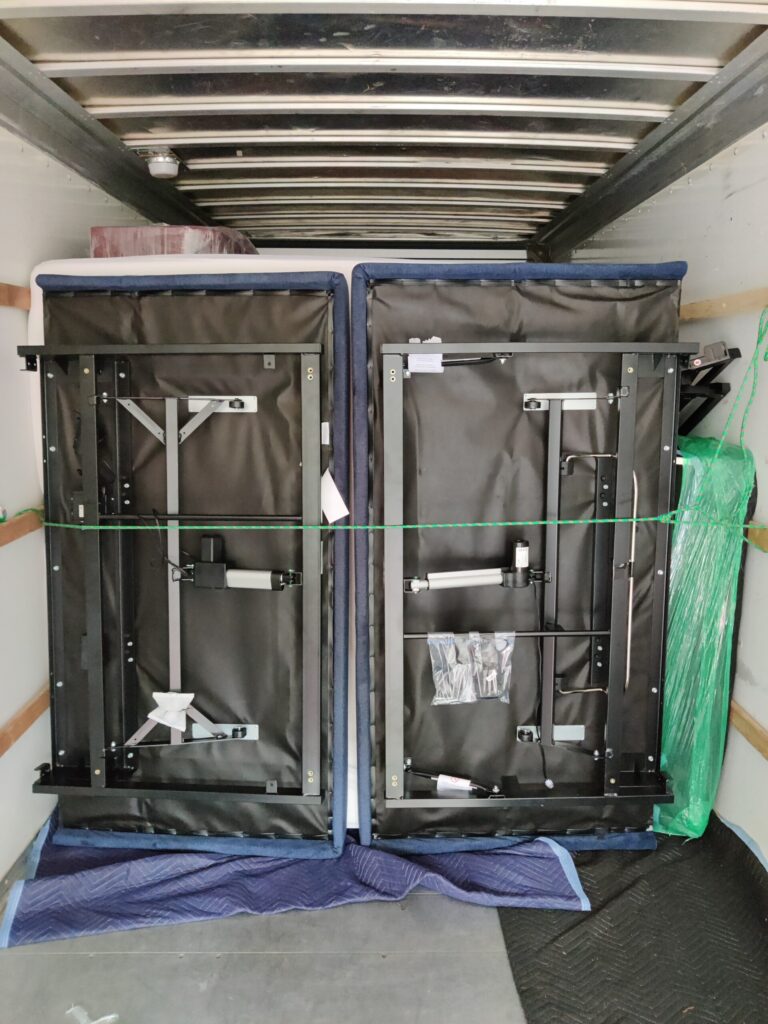 We understand moving can be one of the best or worst days for our customers – a stressful and overwhelming experience. When you book a move, you are putting your home in the trust of that company. That's why Smoove Movers is here to provide professional customer service and quality you can count on. We respect your time, space, and belongings. Our professionally trained, clean-cut movers are punctual and prepared for every move and will follow all tariff regulations set by the Oregon Moving & Storage Association. In the rare occurrence of damage to your belongings, we will take care of your claim right away, hassle free.
Local home, warehouse, or office moves to and from anyone or two points within the Portland commercial zone including loads and unloads only.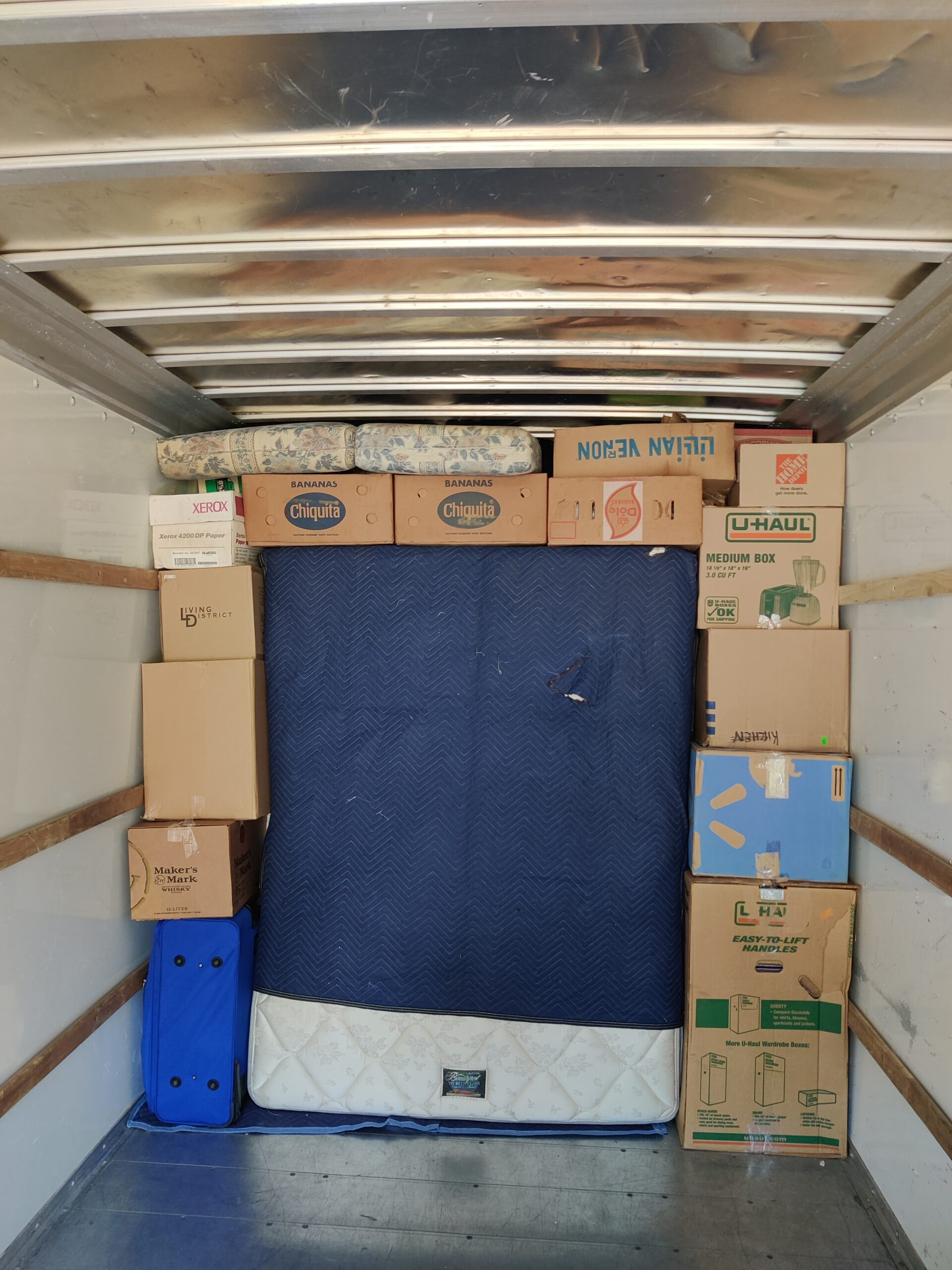 We offer a full service moving experience from start to finish. We'll pack your belongings and bring the packing supplies so you only pay for what is used.
In need of storage or junk removal? We have up to three different sized units. Call today to reserve your unit